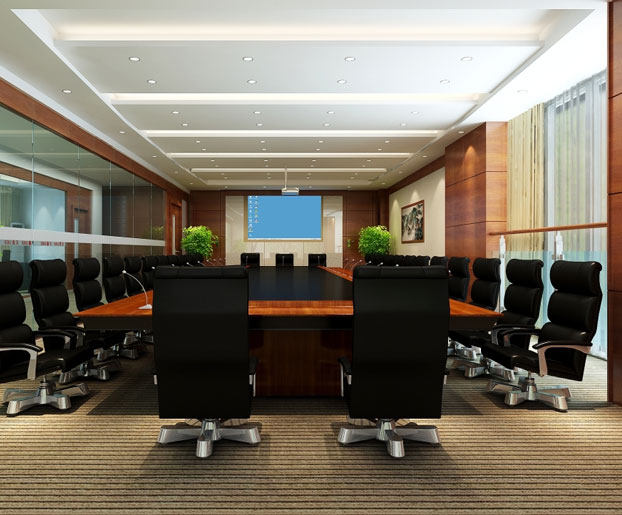 Ningbo ChangFa Refrigeration Industry and Trade Co., Ltd. is a renowned manufacturer and distributor of refrigeration components and thermodynamic solar heating systems in China.
With an annual production capacity of 20 million pieces, Ningbo ChangFa Refrigeration has supplied countries like USA , Germany, Japan, Italy, UK, Russia , South Africa etc.
Our vast experience within the industry, supported by our state-of-the-art roll bond evaporators, wire tube condensers, fin evaporators, plate tube evaporators and alluminium thermodynamic water heating panels provides us the opportunity to offer you products and support that will help your business become more profitable.
As an audited supplier by international standardization bodies including ISO9001, UL, SGS and RoHS we are committed to providing top quality products at a very competitive price